Find Freedom In The
Midst Of Your Story
Individual, Couple, and Family Therapy
I get it - finding the right therapist can be difficult. I make it really easy for you to see if we are a good fit.
2. Schedule a No-Obligation First Visit.
An opportunity for us to explore in person if we are a good fit for one another.

No obligations - you only pay if we decide to move forward with therapy.
3. We Get To Work
We will work together to better understand what has you stuck.

We will then work towards the restoration and healing of these barriers.
Get To Know Ryan
Whether you are an individual seeking belonging, a family trying to heal from past hurts, or a couple in search of greater intimacy, I am here to help.
With a focus in family systems and a specialization in Restoration Therapy, I work with you help sift through the points of pain in your life and discover the true barriers to connection and fulfillment.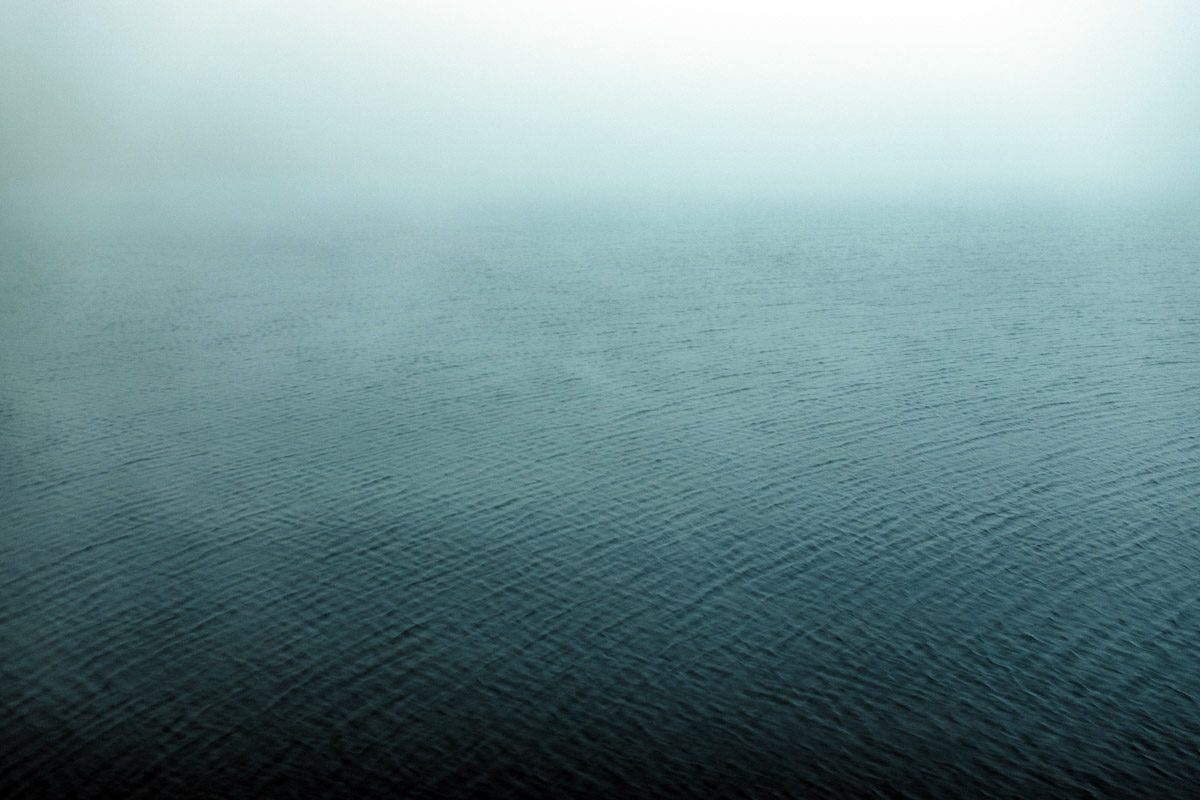 A podcast about the the nuances of life, the struggle for self betterment and connection, and the tension of already but not yet. I draw from my own experiences - as both a regular person, and a clinician - in this adventure of growing up.

Here are the Most Recent Posts: